Choosing the Right Pre-Workout Snack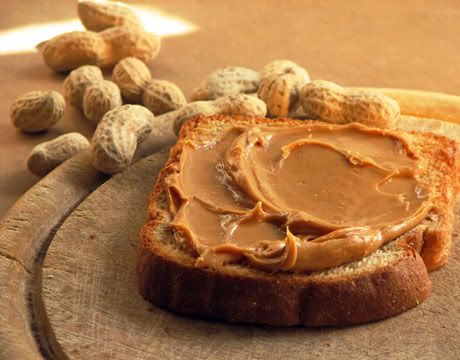 Okay so you've just left work and are heading to the gym, but you can feel your stomach sucking up against your spine. Your blood sugar is low and you need a jolt of energy before you start your workout. What do you do?
Ideally, a baked potato is the perfect pre-workout snack due to its high carbohydrate content. However, it's not very practical. And although you do need carbs, it is important to mix in some protein as well so you don't deplete your body's stored protein during your workout.
I like to grab a peanut butter sandwich on whole grain bread right before I hit the gym. The bread is a great source of complex-carbs and the peanut butter serves as my "good fat" and protein source. Sometimes I wash it down with a glass of milk to create a real "power snack."
Again, it's all about finding what works for you and what leaves you feeling your best before you get into the gym. Feel free to comment and share with us what you like to down before your workouts.